Hair Care Routines
If you haven't already taken our Hair Care Quizzes, we advise that you complete the quiz first to ensure that you are following the hair care routine most suitable for your hair type, concerns, and goals.
Our hair care routines include guidance on cleansing, conditioning, moisturising, list of beneficial ingredients, styling, maintenance, how to observe progress and product suggestions.
You can either download the hair care routine or read it now on our website via the links below.

#AYANAEHairFlex
Type 4 Hair Care Routine (Read Only)
Type 3 Hair Care Routine (Read Only)
Video Tutorial & Tips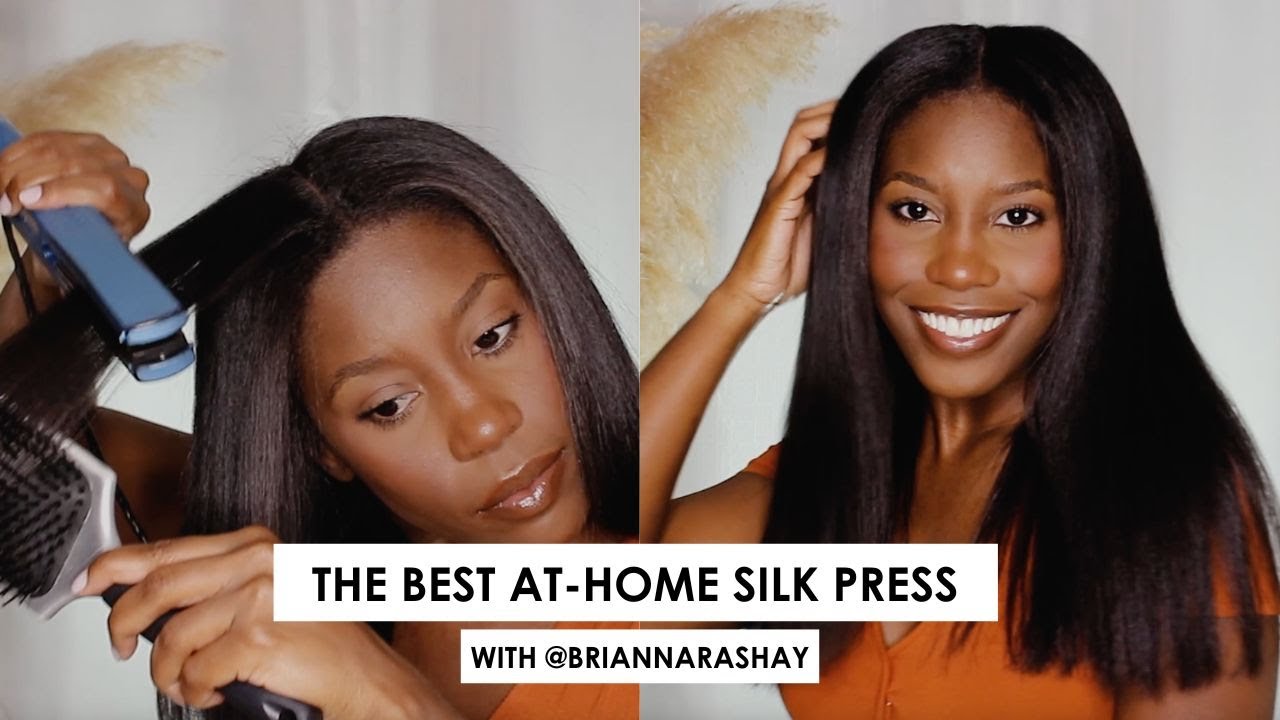 THE LATEST FROM INSTAGRAM