AYANAE TV
Welcome to our curated content page, where we've gathered a treasure trove of expert tips, tutorials, latest trends, and must-try products to elevate your hair and beauty routine. Our page is your wonderland for all things concerning type 3 and 4 hair from the brands you love and influencers to watch.
.
Get inspired, stay informed, and unleash your inner glow!
KINKY & COILY HAIR
For our coily and kinky hair queens! Get ready to conquer and shine bright like the crown you wear!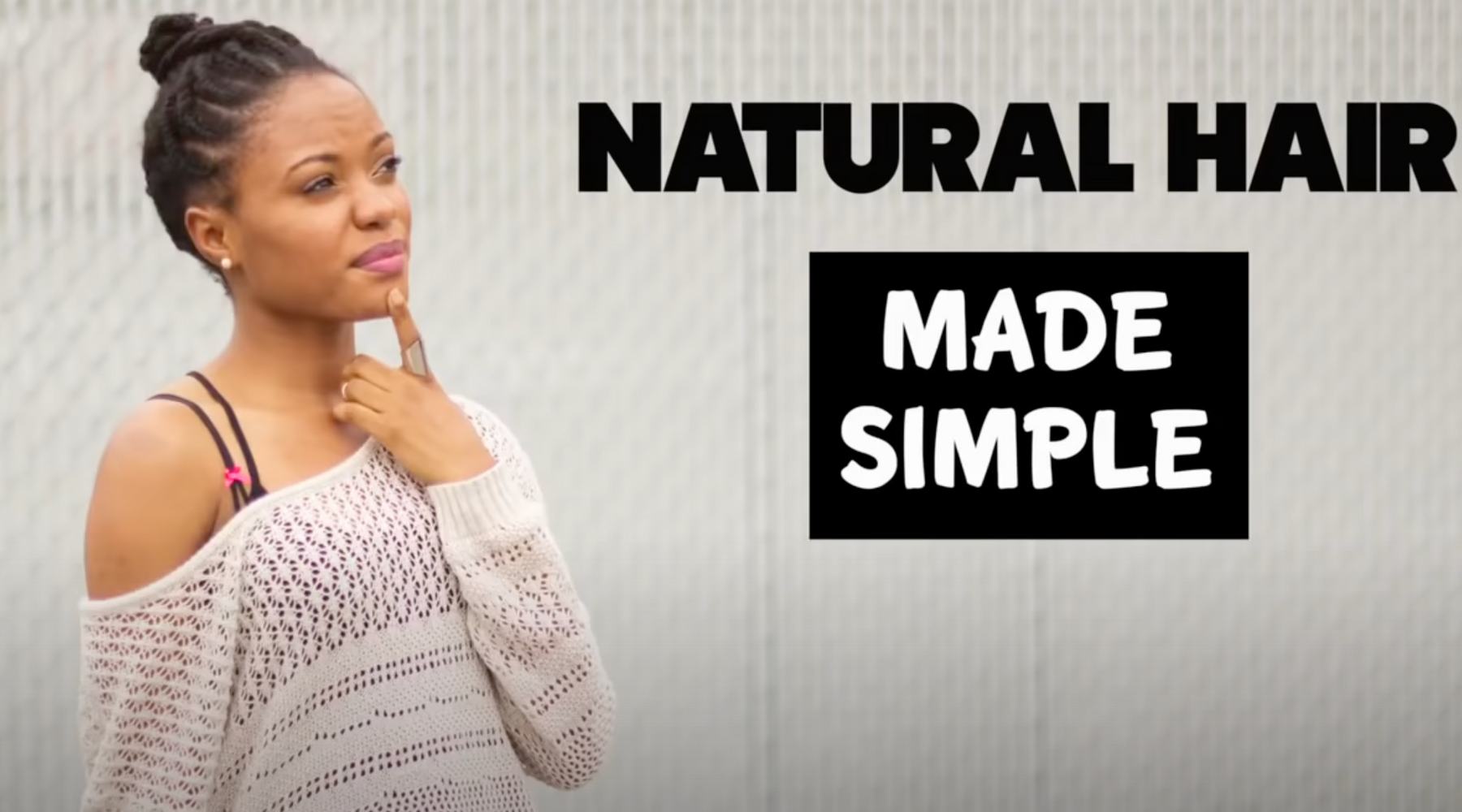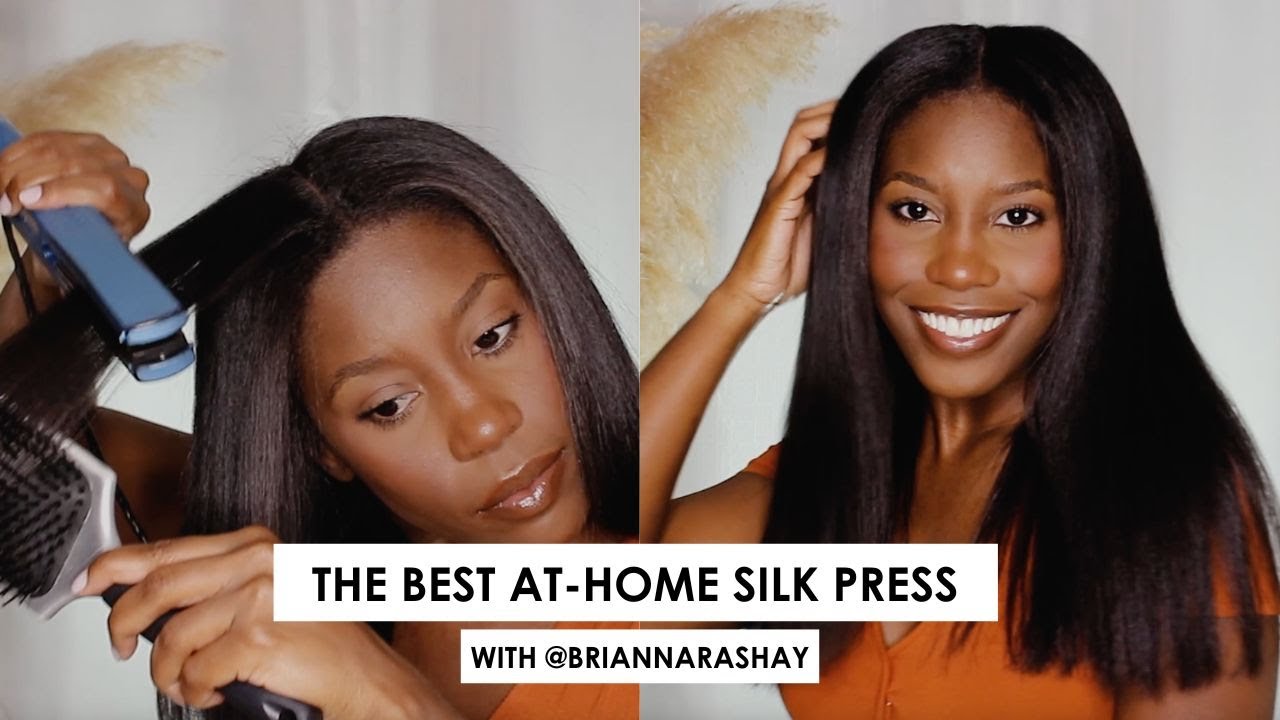 CURLY HAIR
Your curl-spiration hub, serving up sass, style, and all things fabulous for curly queens and their luscious locks.
EXTENSIONS
Explore fierce hairstyles, expert tips, and fearless self-expression.
STYLING
When it comes to styling, we don't hold back. Unleash Your Boldness!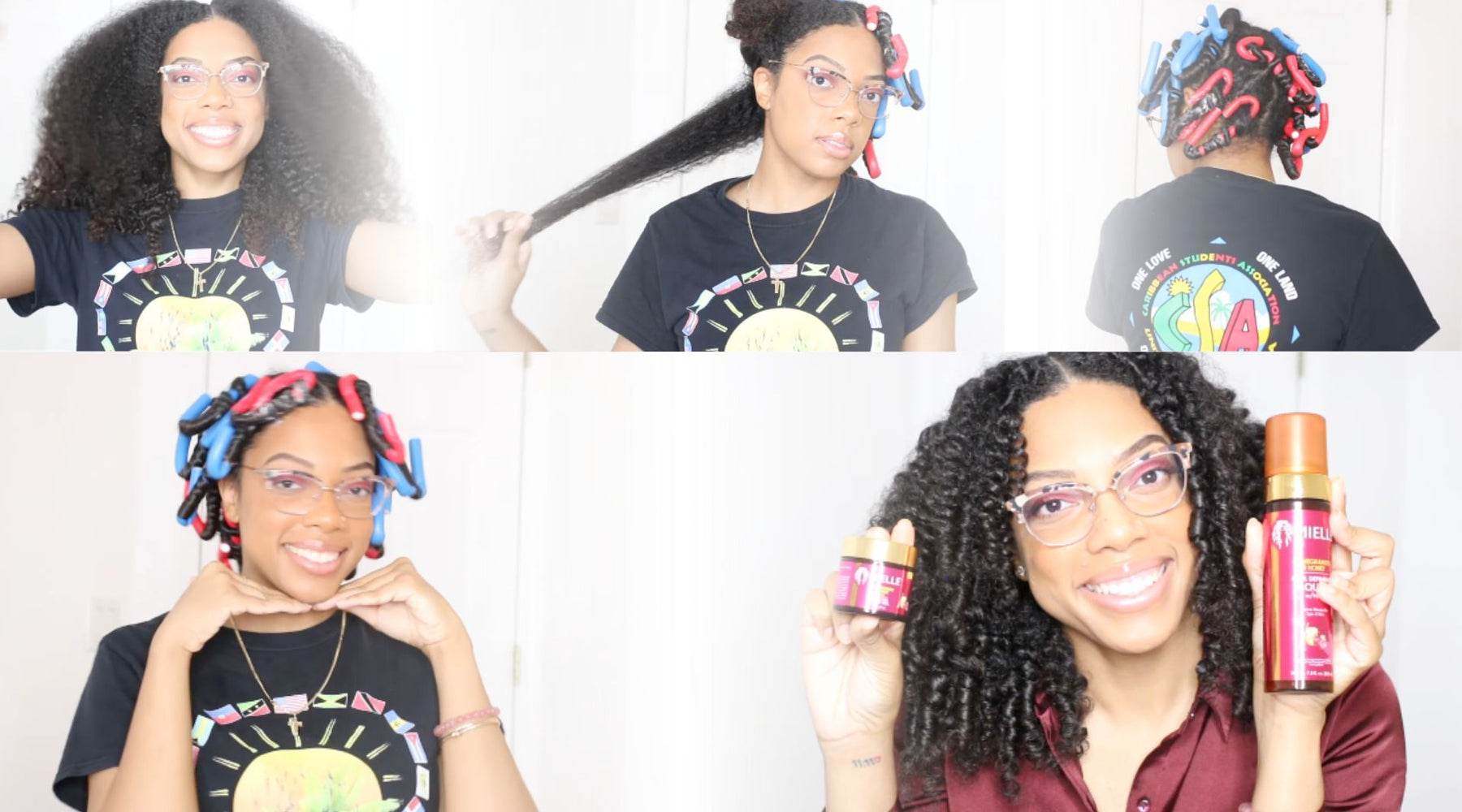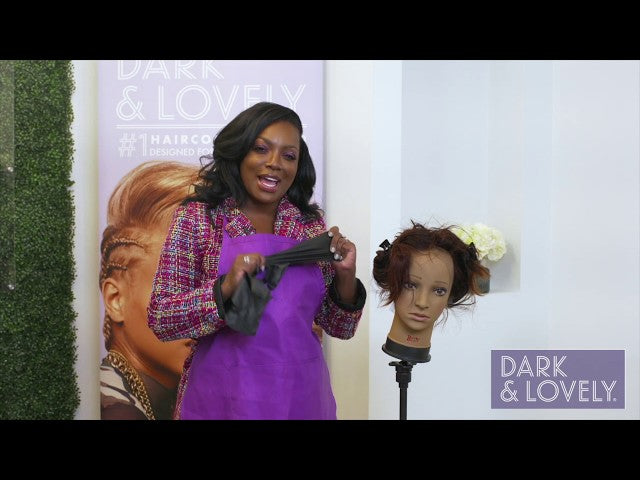 MAKE-UP
Where glam meets attitude! Discover expert tips, bold looks, makeup magic, and fierce product recommendations.